One of the favorite local drinks in NYC is egg cream. However, most non-New Yorkers are often surprised to find that, despite the name, there is no egg in an egg cream.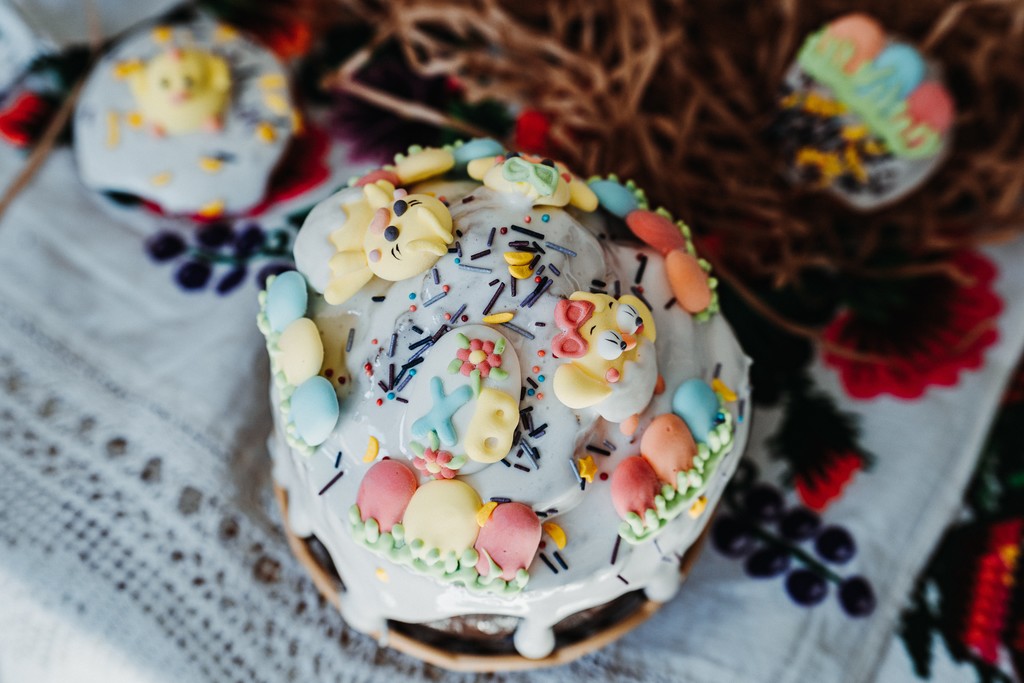 What is an Egg Cream?
When you are trying out some local cuisines around NYC, you might find yourself wondering what the ingredients are for an egg cream, considering the local drink is devoid of any poultry-derived products.
A NYC egg cream is a cold beverage created from milk, flavored syrup - most often chocolate but sometimes vanilla or other flavors - and carbonated water.
The syrup is first poured into the glass, followed by the milk. Next, the two are mixed lightly with a spoon.Soda water is the final ingredient and often forcefully added to ensure the other two ingredients are thoroughly combined with the addition of a frothy white head.
The NYC egg cream remains almost exclusively a local cuisine created as a fountain drink because it has proven notoriously difficult to bottle.
A characteristic of the drink, and one that reportedly gives it its name, is the creamy, egg white-colored, frothy head that floats to the top. It's this frothy head that makes bottling so difficult because it can only be created by making the beverage fresh just before drinking.
Where to Find the Best Egg Cream in NYC?
It's a popular local drink, so you won't have any trouble locating an egg cream in NYC, but here are a few of our favorite suppliers.
The Lexington Candy Shop at 1226 Lexington Ave

The LCS has been serving New Yorkers since 1925 and maintains the old traditions when whipping up an egg cream. The egg creams are also created from half-and-half instead of whole milk because this makes the froth extra creamy.
Tom's Restaurant at 782 Washington Ave

Tom's is a popular place, so you may have to wait in line before you can enjoy one of the best egg creams in NYC.
Brooklyn Farmacy at 513 Henry St, Brooklyn

First opening its doors in 2010, Brooklyn Farmacy may be a recent addition to NYC, but they made a big effort to create an old-time feel. So, enjoy your egg cream in surrounds that are sure to bring on a case of nostalgia.
Tags: egg cream,local food in NYC,things to try in NYC,Food,Tableware,Drinkware,Ingredient